Kristin Kane Ford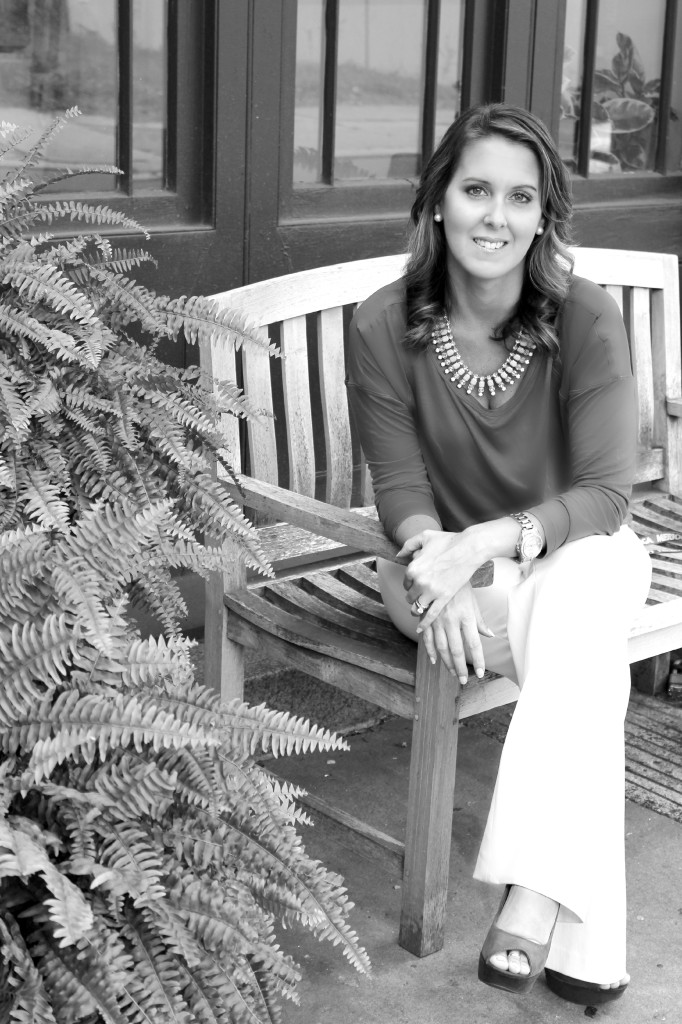 Kristin Kane Ford – Director of Social Media
View Kristin Kane Ford's LinkedIn profile

Kristin Kane Ford is the Director of Social Media with Kane Partners LLC. In 2010 the social media division was launched as an opportunity to collaborate, plan and train businesses on the use and implementation of social media platforms into their marketing. This included sites such as LinkedIn, Facebook, Twitter, YouTube, Pinterest and blogging. Kristin's focus is not only to provide the 'how-to' training but equally as important is to help a company build a manageable and working social media plan and strategy.
Kristin has been a returning special guest on NBC10s 'Survive and Thrive' with Tracy Davidson as a subject-matter-expert providing career advice for job seekers and social media tips for business. Kristin can be seen across the Philadelphia region and nationally speaking on various topics including LinkedIn, Facebook, Social Media, Networking and Career/Job related topics.
As an active networker in several organizations she has first hand experience on the challenges businesses are facing in an increasingly social world.
Kristin is a graduate of Fairfield University. When Kristin is unplugged from technology and social media you can find her taking photographs, enjoying a latte or spending quality time with her husband, Mike, and their boys Parker and Kellan.
EXPERIENCE
KANE PARTNERS LLC
Director of Social Media – January 2010 to Present
Marketing & Events/Webmaster – 2005 to Present
Senior Consultant/Technical Recruiter – 2006 to 2009
Consultant/Recruiter – 2004 to 2006
IMPARTURE
Social Media Instructor 2016 – Current
     LinkedIn Recruitment
     Social Recruitment
     Social Media Marketing
     Content Strategy
MONTGOMERY COUNTY COMMUNITY COLLEGE
Social Media for Business Instructor – 2010 to 2013
Facebook for Business Instructor – 2010 to 2013
LinkedIn for Business Instructor – 2010 to 2013

MEMBERSHIPS
UPPER PERKIOMEN VALLEY CHAMBER OF COMMERCE – Member
PENN SUBURBAN CHAMBER OF COMMERCE – Member
NETWORK NOW – Member
NATIONAL ASSOCIATION OF PROFESSIONAL WOMEN – Former Member
FAIRFIELD UNIVERSITY ALUMNI ASSOCIATION
Career Development Chair – Philadelphia Chapter
MONTGOMERY COUNTY CHAMBER OF COMMERCE
Board of Governors
Women's Resource Council Committee (WRN)
Young Professional Suburban Network (YPSN)
Former Member
EASTERN MONTGOMERY COUNTY CHAMBER OF COMMERCE – Former Member
CENTRAL BUCKS CHAMBER OF COMMERCE – Member
WOMAN OWNED BUSINESS NETWORK
Woman Owned Business Network Coordinator
Member
Ambassador for the Philadelphia Business Journal
For a partial list of speaking engagements click here. A complete list of speaking engagements and references available upon request.