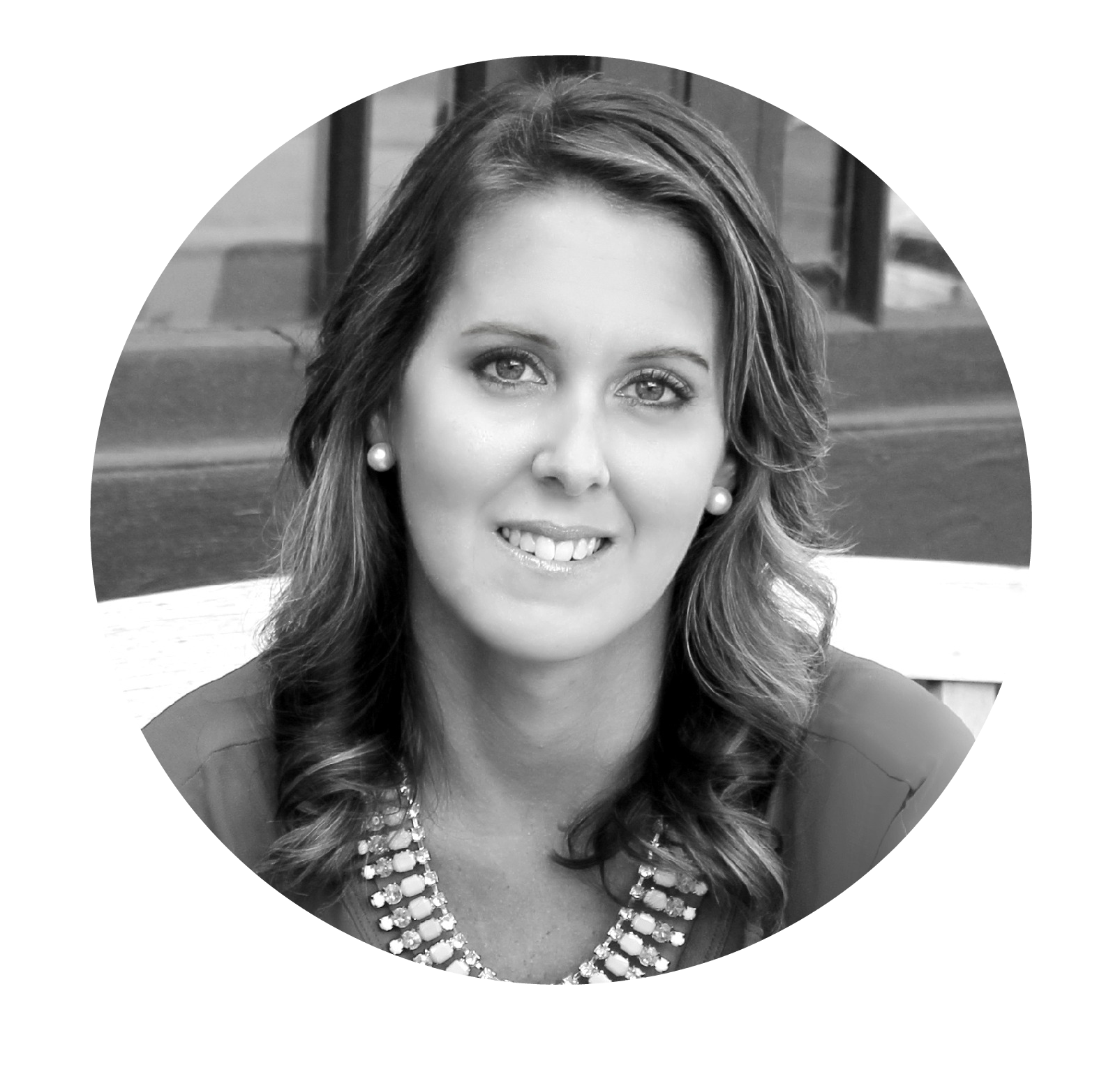 Kristin Kane Ford
Director of Social Media & Marketing
Kristin is our Visionary.  While staying up to date on the latest social media and marketing trends, she continually educates clients on the changing online marketing atmosphere. With a background in studio art and photography, she brings the element of visual design making sure the content created for a client not only sounds great but looks great as well.  When not connected, Kristin spends time with her family- husband Mike and their two sons, Parker (5) and Kellan (2), as well as her 7 siblings and their extended growing family.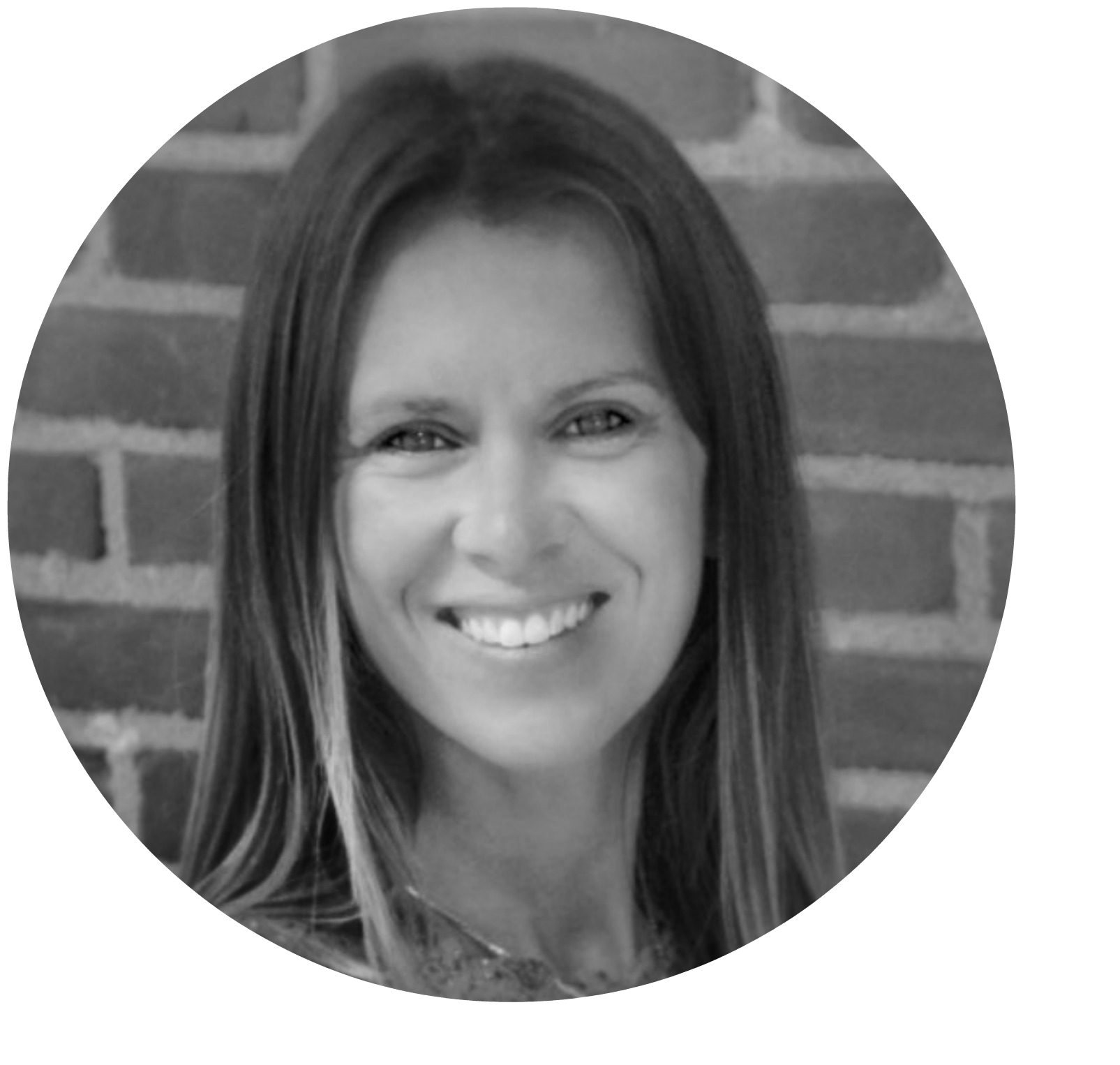 Kelly Shacklett
PROJECT MANAGER & EVENT PLANNER
Kelly is our Task Master.  When it comes to tasks and project management, Kelly is our go to. With 3 kids and experience in event planning, she is the details person behind the scenes making sure projects stay on track and on time.  She is an organization extraordinaire whether it comes to online files, the office, and everything in between. While not working or being "Mom", Kelly enjoys planning parties and cooking.  She is always optimistic, happily working on process improvement while chomping on carrots and drinking a Kombucha.